The Emerging Creatives programme is made up of 40 designers who represent the next wave of creative talent from South Africa.
As the country's foremost design conference, it's only fitting that the new generation of talented South African creatives should find their feet as part of Design Indaba's Emerging Creatives Programme. This year we've whittled down a list of 400 applicants to just 40 – architects, fashion designers, illustrators, furniture designers, jewellers and more – all of whom represent the cream of the crop in their respective sectors. Here, we take a look at the contribution each of our young creatives will make to their chosen sphere of design.
Design Indaba presents a select group of 40 daring and innovative Emerging Creatives, who are set to exhibit their work at Emerging Creatives Exhibition 2017, as part of Design Indaba Festival 2017 at the Artscape Theatre Centre in Cape Town from 1 to 4 March.
CONCEPTUAL AND SOCIALLY CONSCIOUS ARCHITECTURE
Architecture is often used to solve problems and define the built environment. For design duo Max Melvill and Jamil Randera, architecture represents a way to define the skylines, culture, and history of South African cities. Their project, +NESS, takes accurately-drawn facades of different buildings and pairs them with expressive colour schemes that convey the character of the buildings we inhabit.
While Melvill and Randera look to define the spaces we currently occupy, Soweto-born architect Tshepo Duncan Mokholo is looking to the future. His work is characterised by social upliftment and his latest project, a fossil-fuel-free houseboat, is designed for a dystopian future.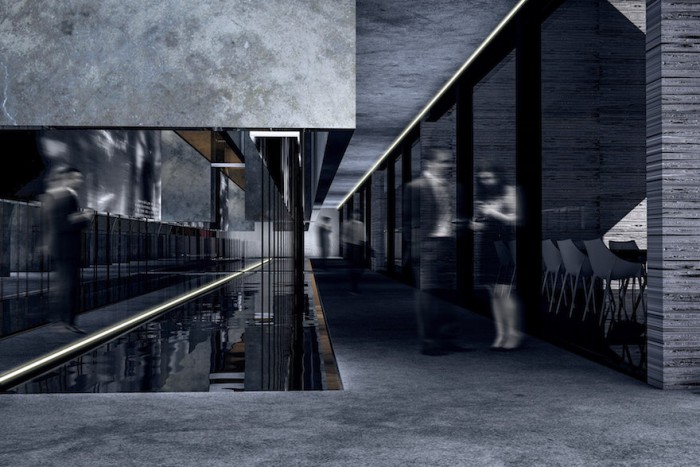 Another interesting approach to architecture is that of Jaun van Wyk. The young architect is known for his work both locally and internationally. His conceptual approach to design can be seen in his latest exhibition, Perspective, which considers architecture as the gathering of components that come together to mean more than the sum of the individual parts.
DESIGN FOR INTERIORS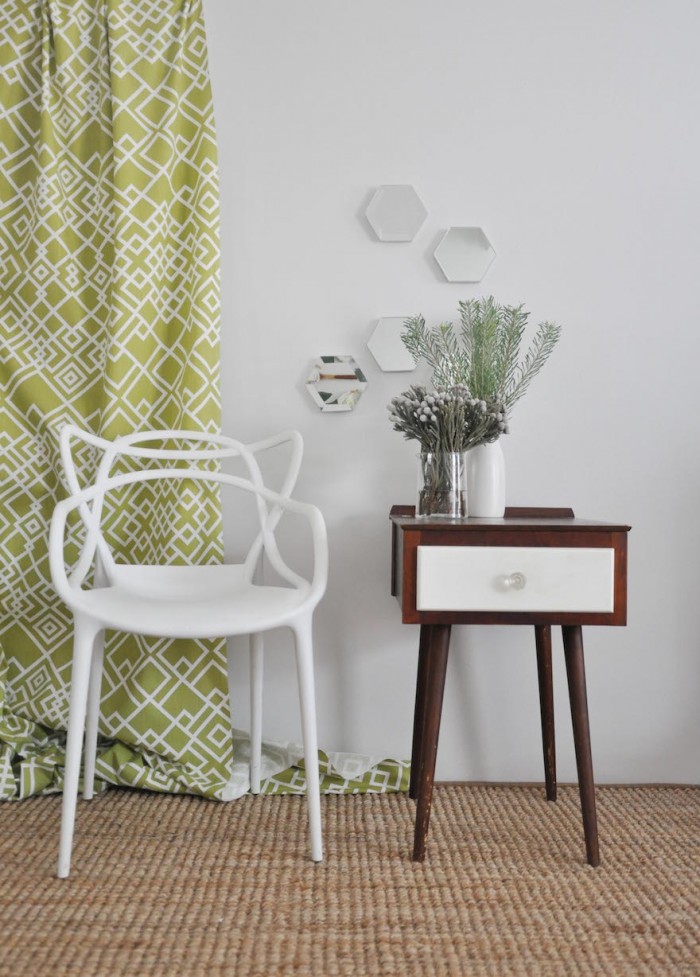 Interior design and furniture creation have long been considered the hobbies of the elite. But, Elle Kay Fabrics' founder Luhandra Vorstman has based her business model on the idea that beautiful modern prints should be accessible to all. Using an ethically-run mill in her hometown of Durban, Vorstman plans to extend her geometric range into two new upholstery fabrics and a wider product range.
Qualified interior designer and illustrator Jen McKenzie uses her talents at the homeware and artwork company Abide Creative. Her ethos is to design affordable designs which "create environments that aren't afraid of being significant and spaces that work as hard as the people who use them."
Another fabric and textile enthusiast, Fiona Mpungu founded Sankofa Creations, a company which uses carefully sourced African fabrics to design cushions, kaftans, kimono-style bathrobes, shawls, and more.
While Mpungu set her academic past aside to pursue her passion for design, Josie Hardy embraced her family history of carpentry to build her own company. Called BANC, Hardy's brand emphasises the need for community upliftment and collaboration.
Continuing down the path of socially conscious design, Seugnet Herbst, a qualified interior designer, draws her inspiration from the natural beauty of South Africa, with specific reference to shapes, curves and colours. Herbst plans to expand her endeavors into a social upliftment project, which will employ local women to manufacture her major project, a unique take on the beanbag.
Wood enthusiast Siyanda Mazibuko takes social awareness into every aspect of the furniture he designs. A number of his products are up-cycled or second-hand materials, and all the pieces are made from wood purchased from local suppliers.
For further information
If you want to take a look at the original article, visit the same article on the INDABA DESIGN official website.
You can see how the 40 young designers work at the Emerging Creatives Exhibition 2017.